Join Our Family, Our Team!
Many companies such as ours devote much time, effort and resource to discover new and improved ways to service their customers better.  Our business success is very much determined by how many "Raving Fans" we can create.  The most powerful resource that Kimal Lumber has is our team of people!  Each and every one of us in the Kimal family is an ambassador of service to our customers, and a living, breathing referral for our company.  The old adage is true – if the people are happy in what they do, that will show in how they perform, AND in how they treat the customer!
Leaders at Kimal feel that our highest priority is to create a work environment where people feel challenged, appreciated and rewarded.  If you don't wake up each morning with an absolute desire and eagerness to come to work and jump into whatever the day might bring, then somehow, we have failed you!  Our goal is to increase engagement, create ownership and connection, and further the togetherness of our family.  We will get healthy together, volunteer together, and best of all – have fun doing it!
If you are interested in joining our team effort, please view our Open Positions.
Kimal Lumber also offers its employees a competitive and inclusive benefits package.  If you want to learn more about what we offer, please click on the Benefits link.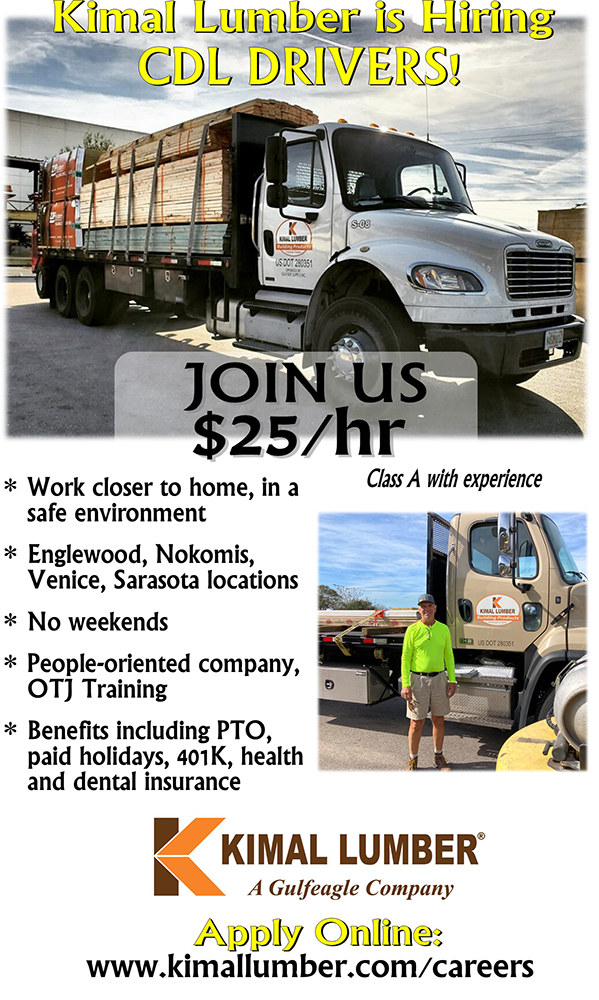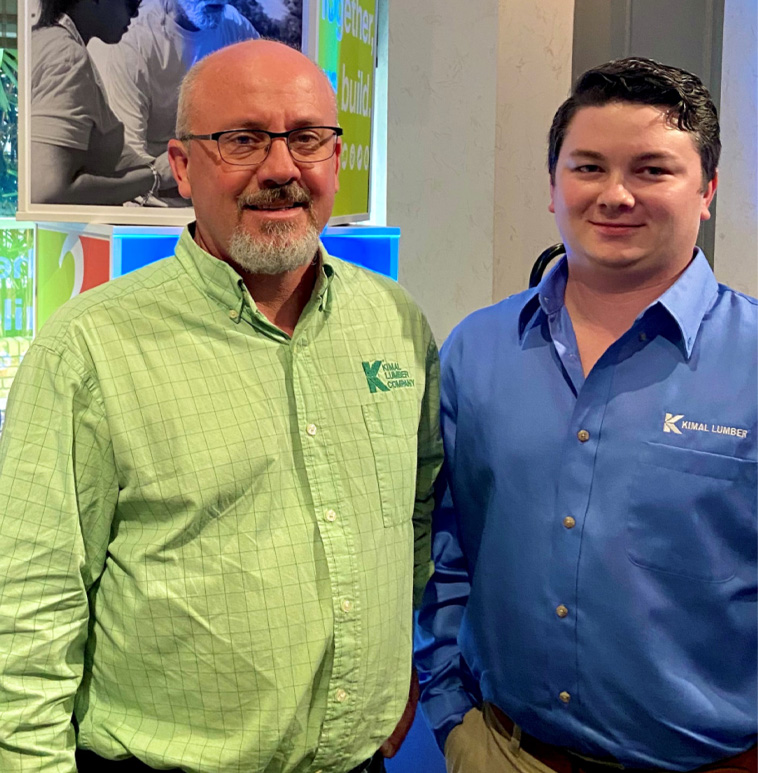 Rodney Evans (Father) - Gage Evans (Son)
2nd and 3rd Generation
both Account Managers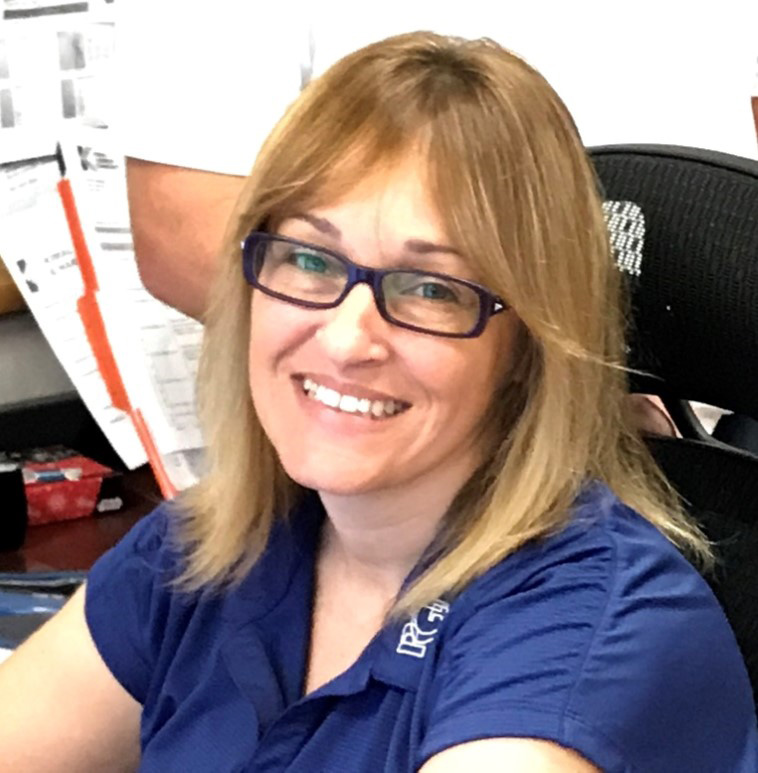 Georgette Clark
27 years at Kimal, today top expert in Senior Sales Support