KIMAL LUMBER OFFERS CONTRACTORS AND THE GENERAL PUBLIC:
19 Species of Hardwoods, Reclaimed Wood, Ancient Heart Pine, Live-Edge, Rare, Barn Doors
Locally, there is no better place to find the high-quality hardwoods than Kimal Lumber. We pride ourselves on being able to help our contractors, DIYers, woodworkers and craftspeople find the unique and "exotic" wood they need. Our prices are competitive and we give you the best personal service around. Come visit and you'll be amazed at what you find!
Reclaimed wood is aged, stable and strong. Whether it's oak, chestnut, beech, poplar, or pine…it's giving new life to old wood. It has character: each notch, color variation, grain and texture is unique. It's sustainable and completely original.
Original Cypress has been recognized as "The Eternal Wood" by many. Recovered sinker logs and sunken trees can go beyond two thousand years in age!
The unique beauty of Long Leaf (original) Southern Yellow Pine is now available from Kimal, as we have been very fortunate to acquire a limited supply. We sell it both "raw" and "finished."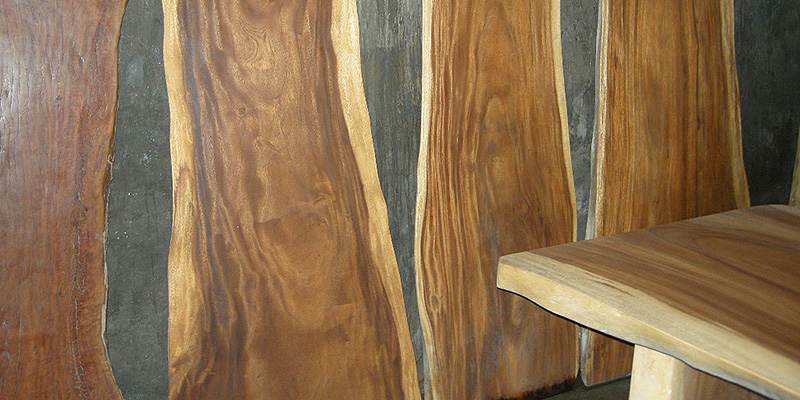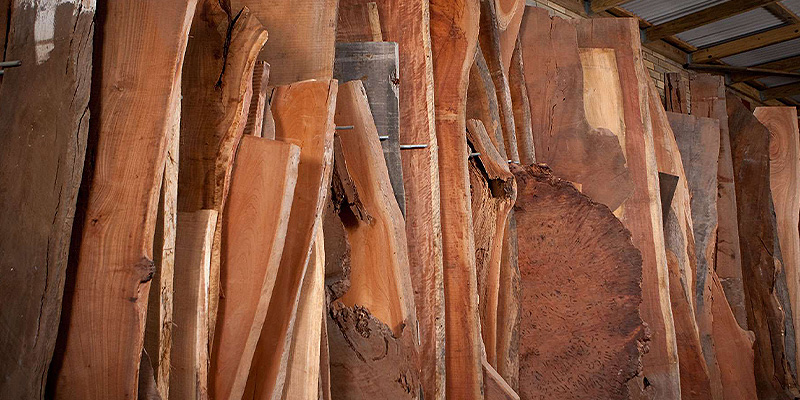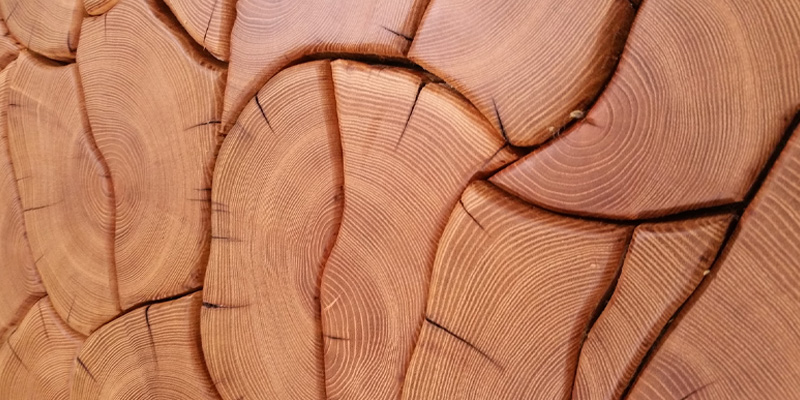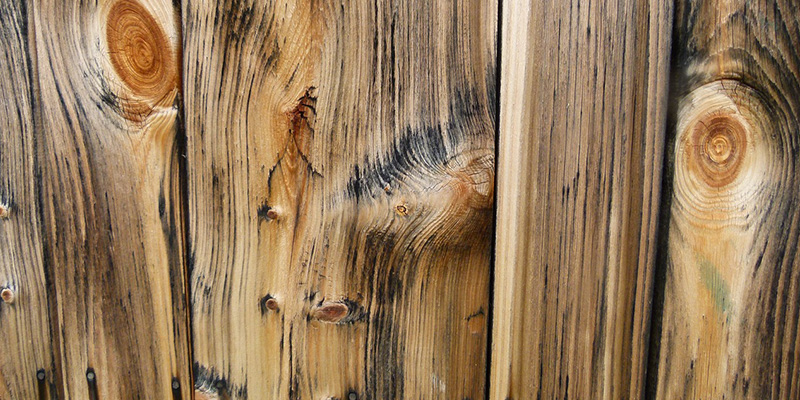 We Can Get Virtually ANY Size or Shape
Did you know?
We also build and finish our own pieces of "beautiful wood craftsmanship" and sell them straight to you. We can custom build almost anything you might ask for—within reason!
Counter Tops – Bar Tops – Coffee Tables – Mantles – Shelves – Décor Siding – Benches – Chairs
Remember, We WILL DELIVER, too.