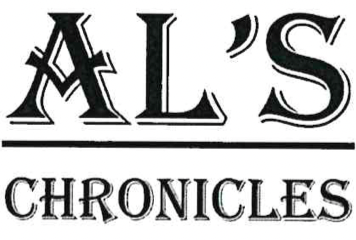 AL BAVRY has "retired" as of February, but we will keep his archives for you to access on our website, on this page. Just click on the "Al's Archives" icon you see above this message. We thank Al for all of his contributions in the past, and you'll probably be seeing more of his articles in the future, still appearing in the FMBA's e-Blueprint Newsletter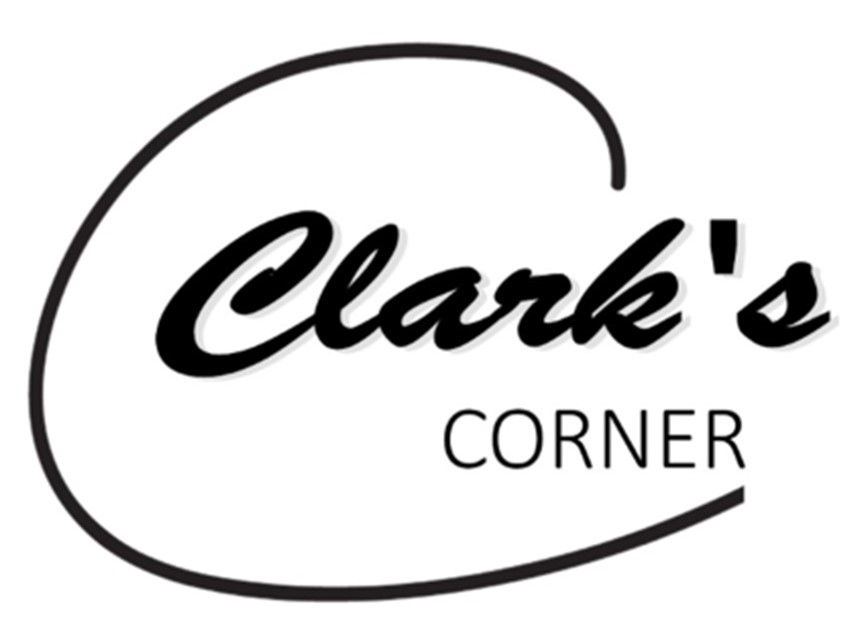 Moving Forward...
CLARK WILLIS, Kimal's Regional Sales Manager, is new to this page, and he will now be adding his monthly thoughts and observations under "Clark's Corner." Join us in welcoming Clark's monthly insights and feel free to contact him with any feedback!
Click Here to Read Clark's Latest Article
As we prepare to close out the year of 2021, it's typical to look back at all that happened and evaluate how we performed. This past year was not totally back to "normal," but much better than 2020. Good news is we are moving in the right direction. For some folks, we are not moving fast enough, and for others we are moving too fast. Either way, time marches on, and 2022 will be here before you know it. The question is…. Are you prepared for the new year?
I'm not talking about setting goals or creating new year's resolutions. Those are important, but what I'm talking about is preparing for reality. The fact is 2022 might not be as different than the previous year. If you're expecting or preparing for a complete change of our business environment, you're setting yourself up for disappointment. One of the key requisites necessary for preparing appropriately is buoyancy; the ability to stay positive despite a slew of undesirable news, outcomes, or results. Not only is this necessary to be successful in sales, but it can also help your personal life.
Buoyancy takes grit. It's about maintaining firmness and courage in the face of the various rejections/problems that are likely to come. This can have a huge influence on how we react and respond. What buoyancy teaches us, is that not every day is going to be full of sunshine and rainbows. Most likely you will encounter a problem, an upset customer, or lose a sale, etc. Point is, how you prepare will help you handle the nature of the opportunity.
Positivity is a critical feature of buoyancy. Being positive broadens your point of view and helps you find solutions. Being negative does the opposite. People with a positive explanatory style – those that see rejection or bad news as temporary and specific, instead of universal and permanent, will yield better results.
Most people if asked "What kind of day would you like to have?" the standard reply would be "A good day." Then if you asked them "What defines a good day?" the answer would generally illustrate a day with no problems or issues. The reality is, when do we ever have a day when something doesn't go as planned or is as suitable as we would want it to go? When you do get those days, savor the flavor, because they do not come around very often.
Prepare yourself positively…. prepare yourself for the times we are working in. The year 2022 will still present many challenges that we have to work through, and just like 2021, we will have to make unambiguous improvement through the year.
To quote the great Santa Claus…" Ho, Ho, Ho, but don't forget to prepare for the snow" 
Happy Holidays and Happy New Year!!
Sincerely,
Clark Willis