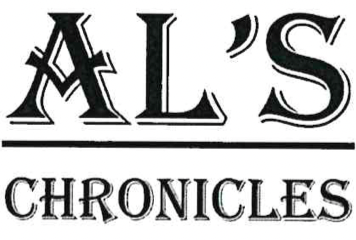 AL BAVRY has "retired" as of February, but we will keep his archives for you to access on our website, on this page. Just click on the "Al's Archives" icon you see above this message. We thank Al for all of his contributions in the past, and you'll probably be seeing more of his articles in the future, still appearing in the FMBA's e-Blueprint Newsletter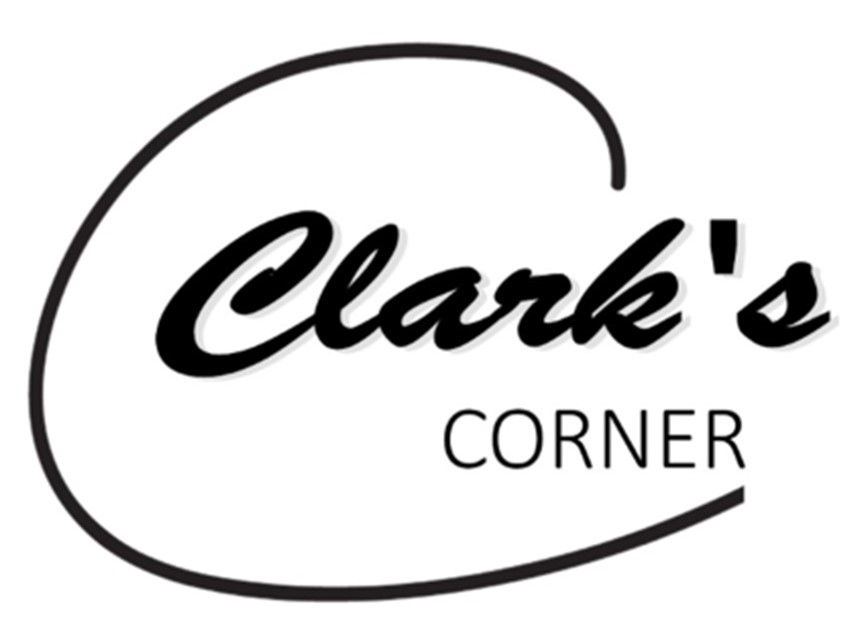 Moving Forward...
CLARK WILLIS, Kimal's Regional Sales Manager, is new to this page, and he will now be adding his monthly thoughts and observations under "Clark's Corner." Join us in welcoming Clark's monthly insights and feel free to contact him with any feedback!
Click Here to Read Clark's Latest Article
Have you ever heard or used the phrase…That's a good problem to have? It can be used in many ways.  You'll hear it in sports, business, life, etc.
Examples…
"Dolphins' secondary depth is a good problem to have."
"Sales continue to grow expeditiously …. what a good problem to have!"
"I need to gain weight…. I guess it's a good problem to have."
But what really is the problem? Usually, the words "good" and "problem" don't go together, but the phrase endures. In some instances, it can come across very smug, sarcastic, or arrogant … "Should I buy the BMW, or the Mercedes?" I would say that would qualify as a problem most people would like to have.
From a business perspective it's important to qualify and quantify the "problem" because no matter whether it's perceived as a good or bad problem, it's a problem for someone and it must be managed strategically. For example, if sales continue to grow, (good problem) outpacing production and distribution, (bad problem) it's imperative to focus on finding the right solution to ensure we maximize the sales opportunities.
The key to finding solutions is surrounding yourself with good problem solvers. People with diverse backgrounds and different mindsets. Individuals that are open to new ways of thinking and can explore options.
Good problem solvers possess certain attributes. They concentrate on finding the right solution rather than wanting to prove they are right at all costs. They look for opportunities within the problem. They see problems as challenges and try to learn from them. They use the power of words to connect with people. They are socially well developed and find ways to connect with people and try to find happy-middle solutions.
In the end, good problem solvers do not have too many irrational fears when dealing with problems. They can visualize the worst-case scenario, work their way out of it and let go of the fear attached to it. Fear can make your logic and intuition shady and your decisions unproductive.
A good problem to have is a diverse team of good problem solvers…. or else…your good problems will eventually become your bad problems.
Respectfully,
Clark Willis