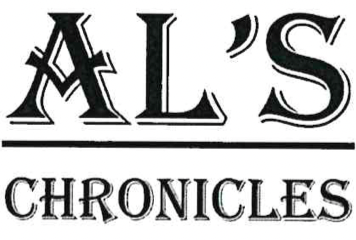 AL BAVRY has "retired" as of February, but we will keep his archives for you to access on our website, on this page. Just click on the "Al's Archives" icon you see above this message. We thank Al for all of his contributions in the past, and you'll probably be seeing more of his articles in the future, still appearing in the FMBA's e-Blueprint Newsletter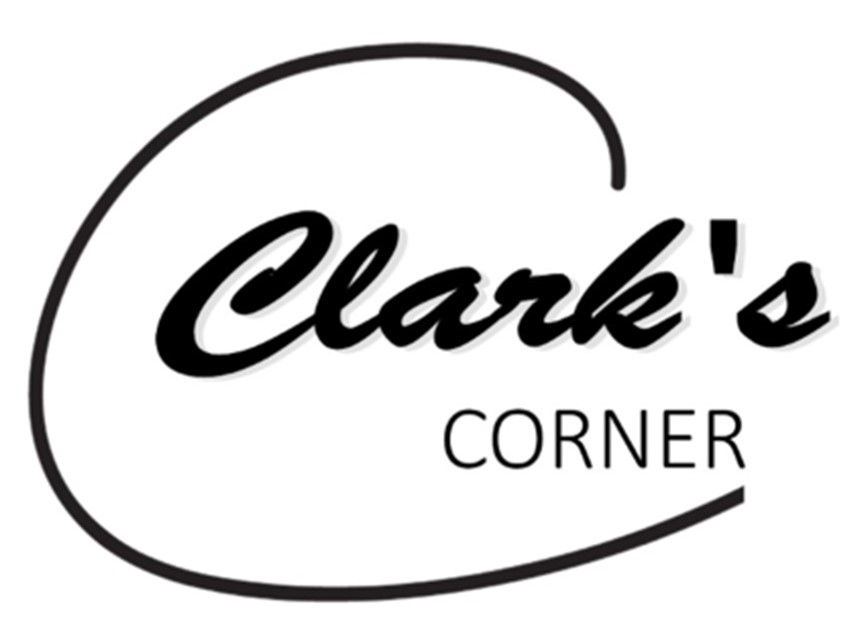 Moving Forward...
CLARK WILLIS, Kimal's Regional Sales Manager, is new to this page, and he will now be adding his monthly thoughts and observations under "Clark's Corner." Join us in welcoming Clark's monthly insights and feel free to contact him with any feedback!
Click Here to Read Clark's Latest Article
It's that time of year again…Back to School time!!
For those of you who have children, you can surely relate to this time of the year and the challenges it presents for many.
Shopping for supplies, buying new clothes, attending the school open houses, meeting the teachers, arranging transportation, adhering to new safety protocols, and probably the biggest challenge, getting your kids adjusted to waking up early every morning after they spent the past summer staying up late and sleeping in.
With all the "fun" back to school bestows upon us, the key fundamental purpose and goal for education is to continuously enhance our children's knowledge. For many people, the education growth process continues as young adults, whether that's done through college, trade schools, military, or specific on the job training.
But what happens when there is no more Back to School? Does the learning, training, and education process stop? Well…just because we may not "formally" go back to school, our efforts and desire to continuously advance our knowledge needs to be constantly sprouting. Lifelong learning is an imperative instrument for every career. In today's world, knowledge is literally at everyone's fingertips…Google, SIRI, YouTube, etc. There are so many more resources in our current world to help us with continuous learning and expanding our current skill sets. To not take advantage of these resources would be remiss.
I recently attended a sales training session where the instructor asked the participants what's the last book or article they read on sales. Very few hands, if any, were raised. His point was…how do you expect to get better in your specific trade if you are not practicing continuous learning? When you're always learning, you'll keep improving, and you will grow in your career. Pretty simple…right?
Continuous learning is your self-motivated effort toward gaining more knowledge and capabilities to expand your skillset and develop future opportunities. It forms part of your personal and professional development to avoid stagnation and reach your full potential.
So, as we send our kids off to school this year, what "school" of continuous learning can we attend, to develop and sharpen our strategic skill sets?
Bottom line…. You're never too old to go back to school…it's just that the bus we take is a lot different.
Respectfully,
Clark Willis